Download Our Mortgage Applicataion
Click the download file button below and save the PDF to your hard drive, open your download folder, open the file and print it. Or you can print right after downloading. Once printed, please fill it out and contact one of our mortgage experts to review how much you qualify for.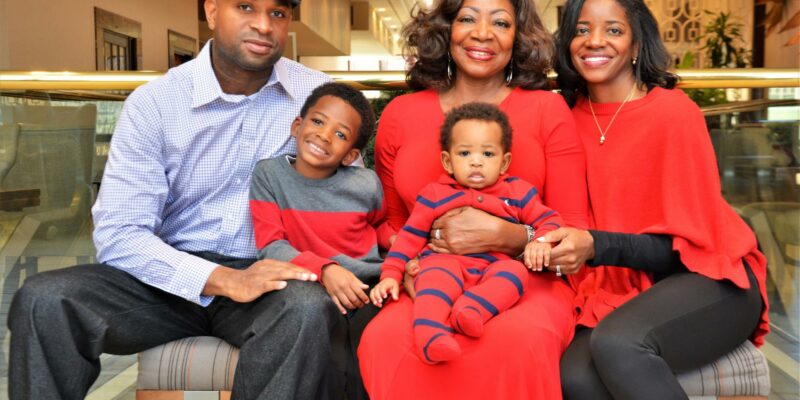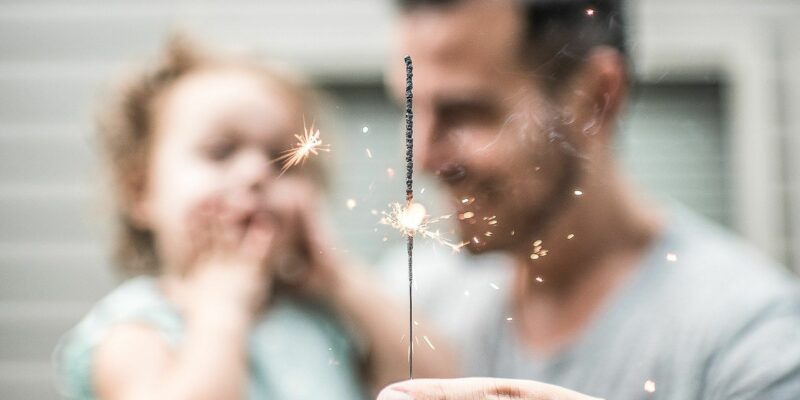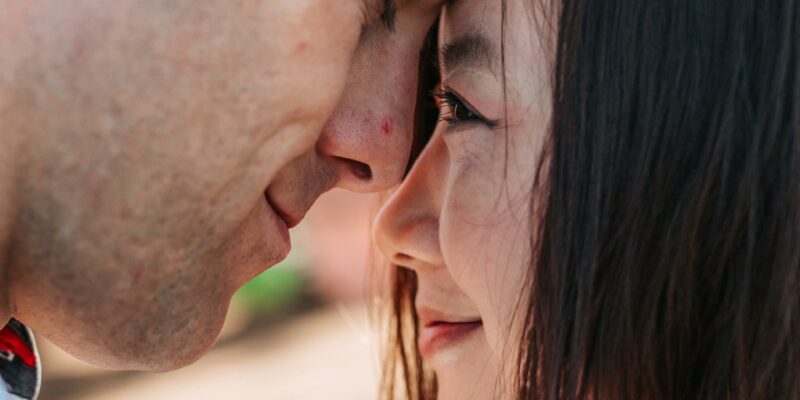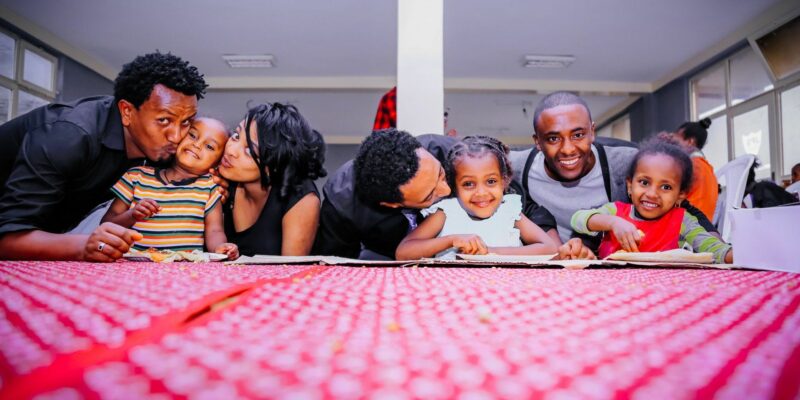 We'd love to hear from you. Call us at 905-495-8116 or send us a message using the form below and we'll get back to you as soon as we can.
Ready to save money?
We'd love to help!