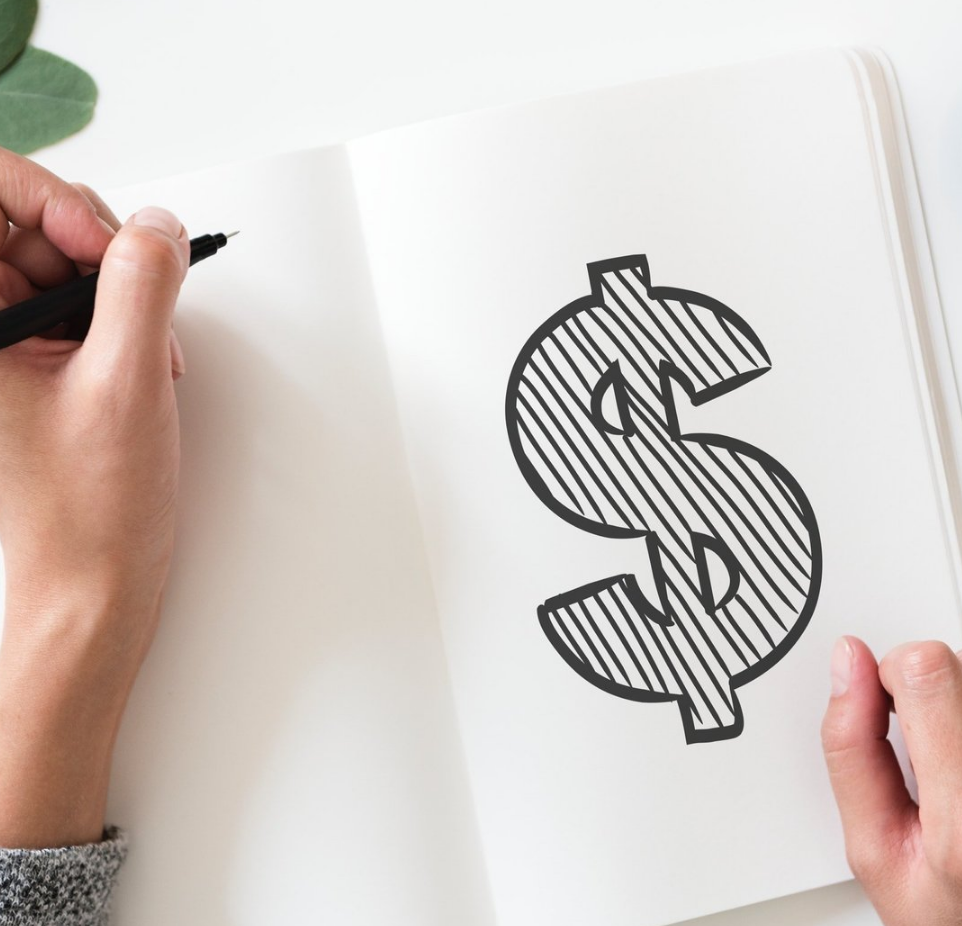 Getting A Mortgage For The Self-Employed
A Wide Variety of Mortgage & Financing Solutions
We know that different people need different things in a mortgage. We offer homebuyers access to rate information and mortgage options from a wide range of lenders, including most of the major banks, lending institutions and private lenders. We have an outstanding range of mortgages and lenders available to help you build a mortgage blueprint that fits your financial future.
Big Banks Don't Like Self-Employed Mortgages
Self-employed entrepreneurs account for approximately 15% of the Canadian labour force. This segment usually has a difficult time getting a loan or mortgage to purchase a home, since their income appears to be less stable and predictable compared to employed Canadians.
For most self-employed individuals, income is not complied the traditional way via a pay cheque but is collected via many different ways.
Moreover, self-employed individuals typically write off as many transactions they can for tax purposes, and showing enough income to qualify to buy a home with the big 5 banks can be a huge struggle. Many are turned down or are seen as 'higher-risk' borrowers.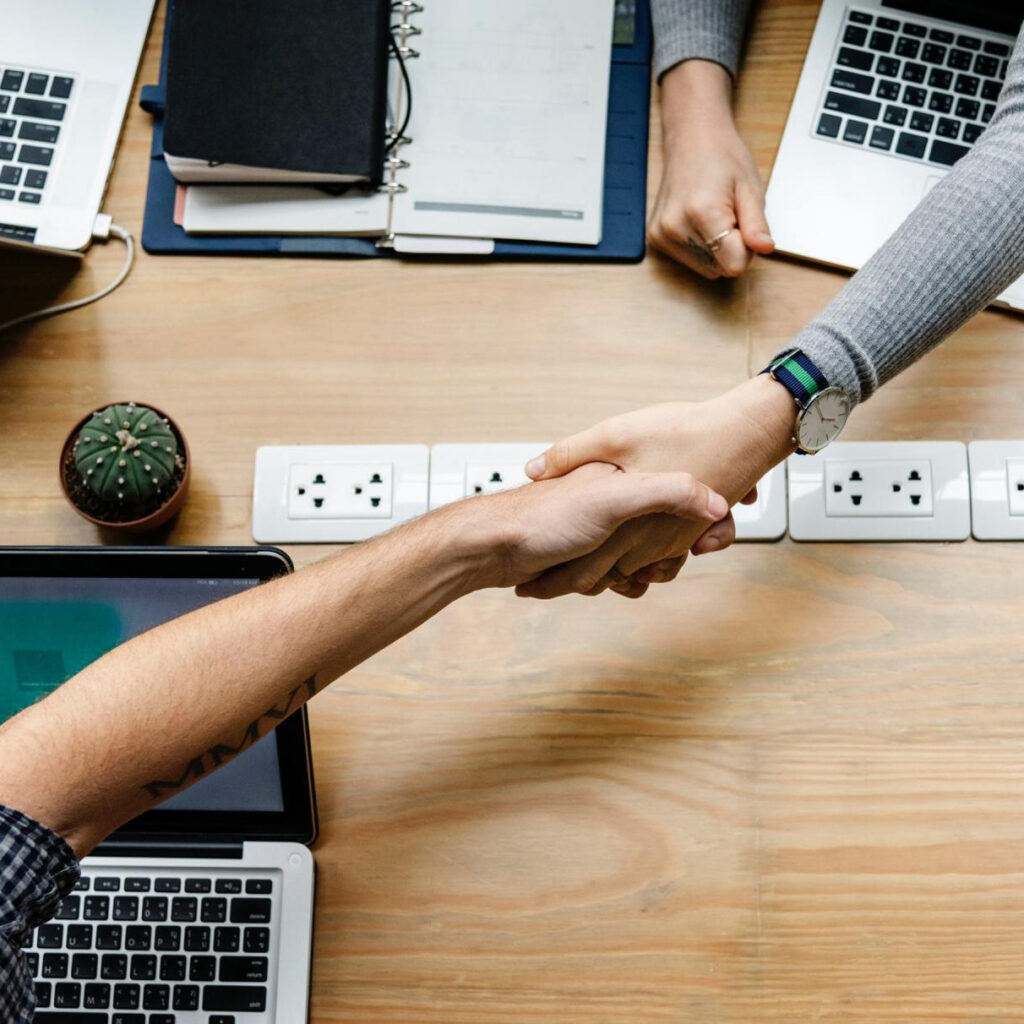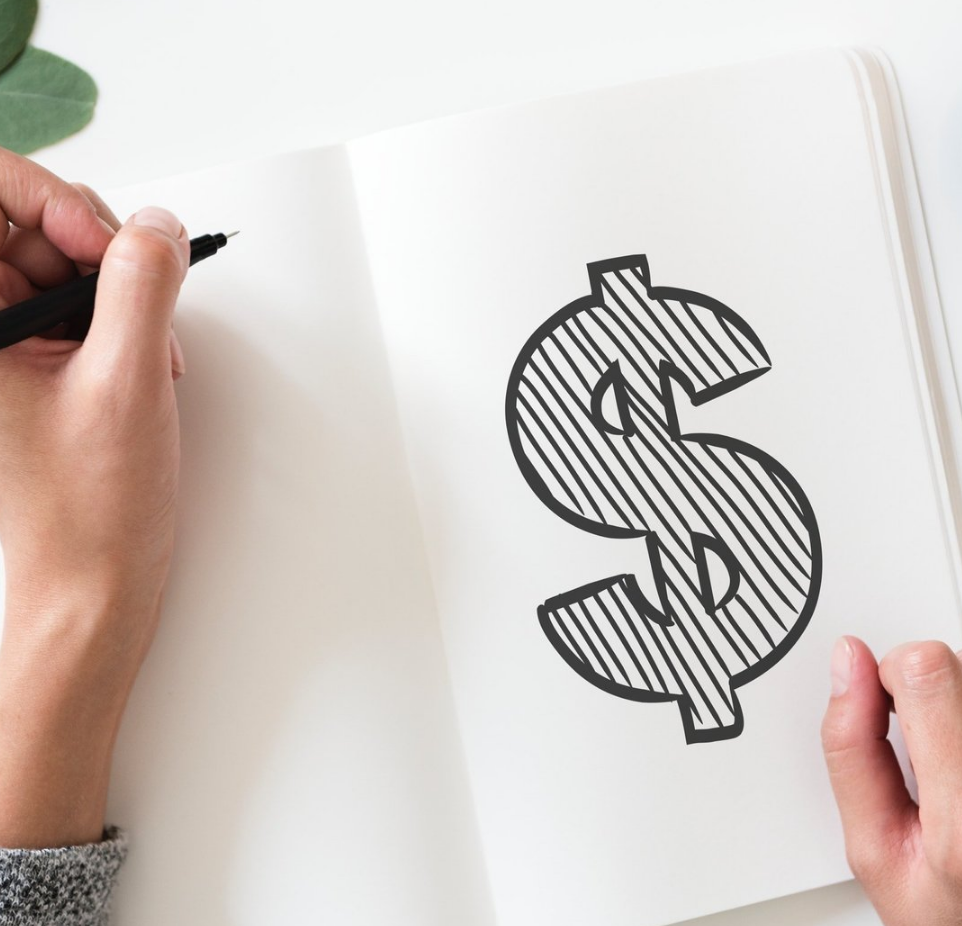 Here at Centum Regal Financial Corp, we have many programs to assist self-employed individuals with the process of getting a mortgage even if the candidate does not claim all of their income on their taxes. We have programs for clients in the restaurant industry that collect cash, tips and a variety of income methods. We can even assist taxis drivers, Uber drivers, Lfyt drivers that earn income on a part-time basis.
If you're self employed and looking to purchase a home, contact us anytime to book a free, no-obligation consultation.
We'd love to hear from you. Call us at 905-495-8116 or send us a message using the form below and we'll get back to you as soon as we can.
Ready to save money?
We'd love to help!