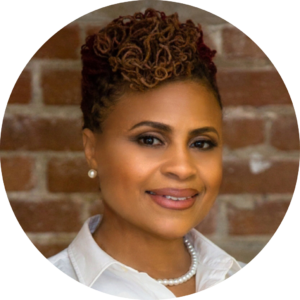 Buying a home is one of life's most fulfilling of pleasures. A patch of land to call your own, a sliver of the world to design to your heart's content and the platform to building a family and calling a home. At Centum Regal Financial Corp. – part of the Centum Canada family – we provide you with all the help and advice that you need to move forward with your home purchase and mortgage acquisition.
Our reliable mortgage services in Toronto and surrounding area will give you the best guidance at whatever stage you're currently at. Whether you're renting, living at home with your parents, thinking of purchasing your 1st property or buying an investment property in the Toronto area, we can help you find the perfect solutions through our reliable mortgage services.
We use a variety of methods to get you the best results possible for your home purchase. We've worked with individuals that want to find out if they can afford a certain mortgage as well as those who want to remortgage their property. Our years of experience in this sector makes our reliable mortgage services in Toronto trusted by families and individuals across Canada.
Looking for the best rates & an easy approval process?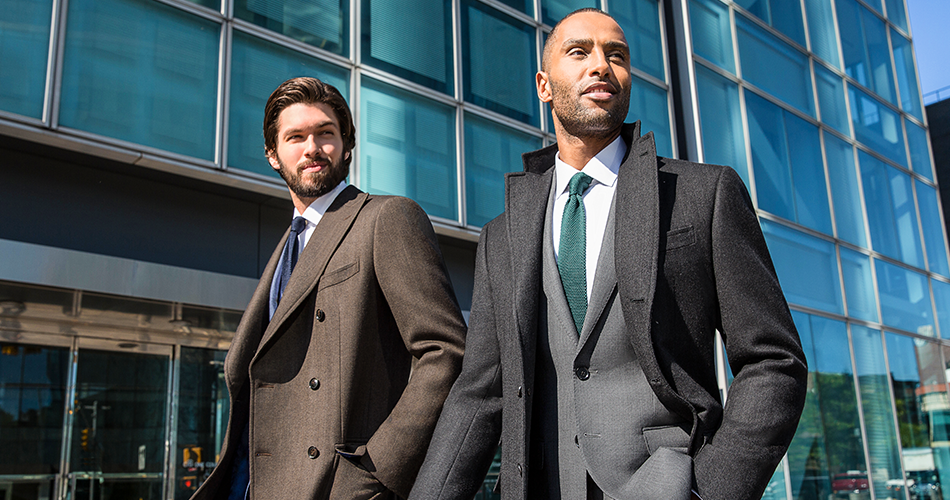 Meet Your Qualified Mortgage Advisors
We come to you!
Mortgages are confusing and sometimes complicated. Families searching for a mortgage will be looking for something suited to their specific needs. That's why at Centum Regal Financial Corp. our qualified and licensed mortgage brokers will meet you in person to make sure that your questions are answered and we're guiding you towards a mortgage that is suited to your family's specific needs, goals, income and repayment capabilities.
Even when you apply online, one of our team members will contact you to set up a face-to-face meeting so we can review your unique situation and offer expert advice on how to move forward.
$15 Million
Funded Annually
We'd love to hear from you. Call us at 905-495-8116 or send us a message using the form below and we'll get back to you as soon as we can.
Ready to save money?
We'd love to help!