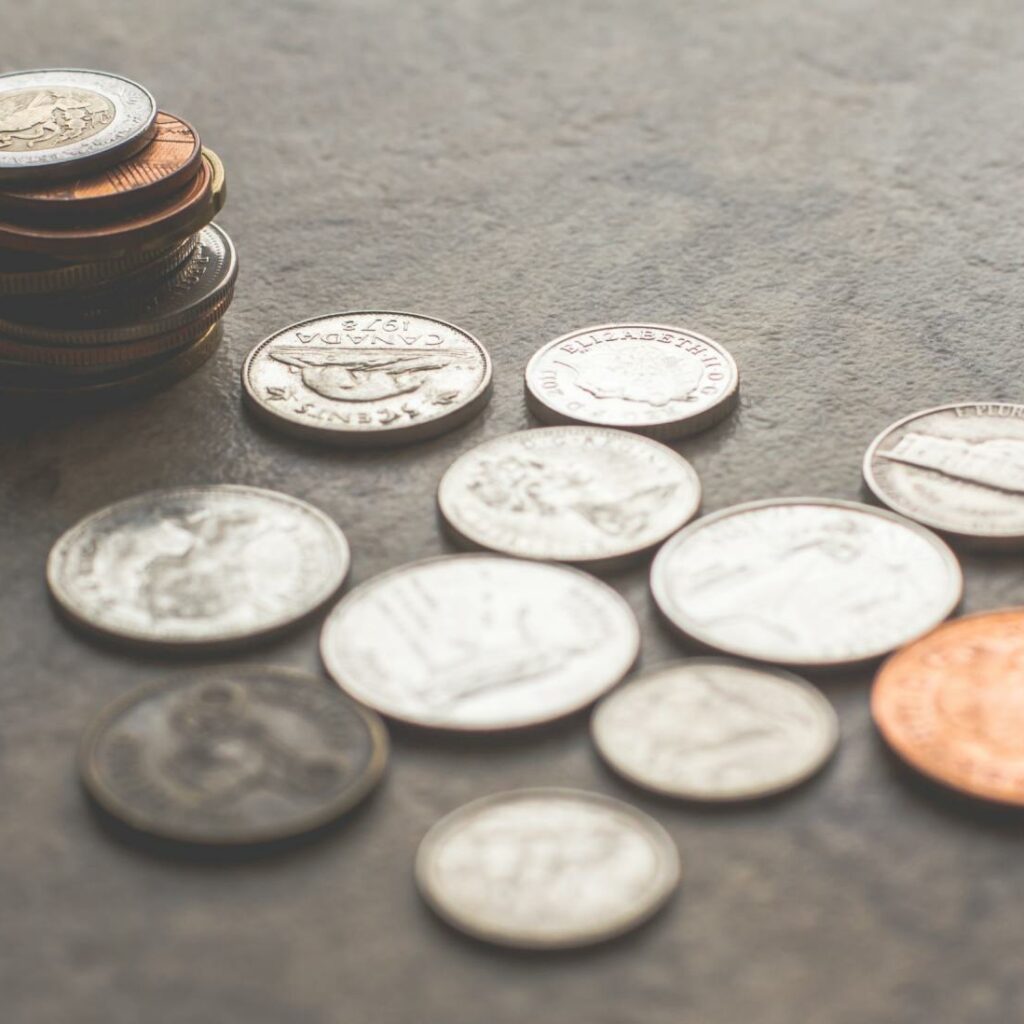 Mortgages For Commercial Properties
Securing a commercial mortgage can pose a whole new set of challenges for borrowers when compared to a residential mortgage. Because of the higher price of commercial buildings/property/land, the 5 big banks are less likely to lend funds and typically make it very difficult to secure these funds.
What Qualifies As A Commercial Property?
A commercial mortgage can be identified in 4 distinct ways:
Buying business premises
Securing land development ventures
Developing an owner-occupied business
Adding to a buy-to-let portfolio
Some of these terms may be new or confusing. We always recommend contacting your licensed Centum Regal Financial Corp. agent directly for a personal review of your unique situation.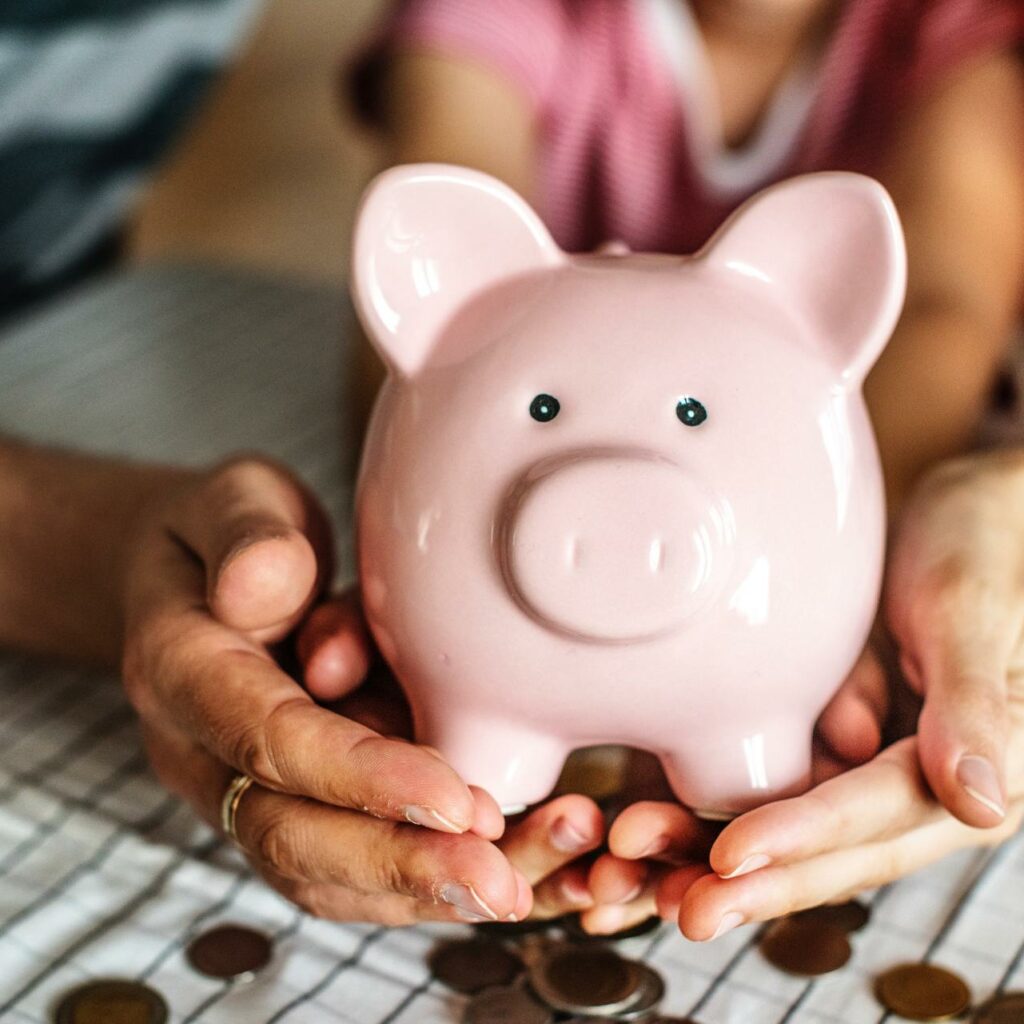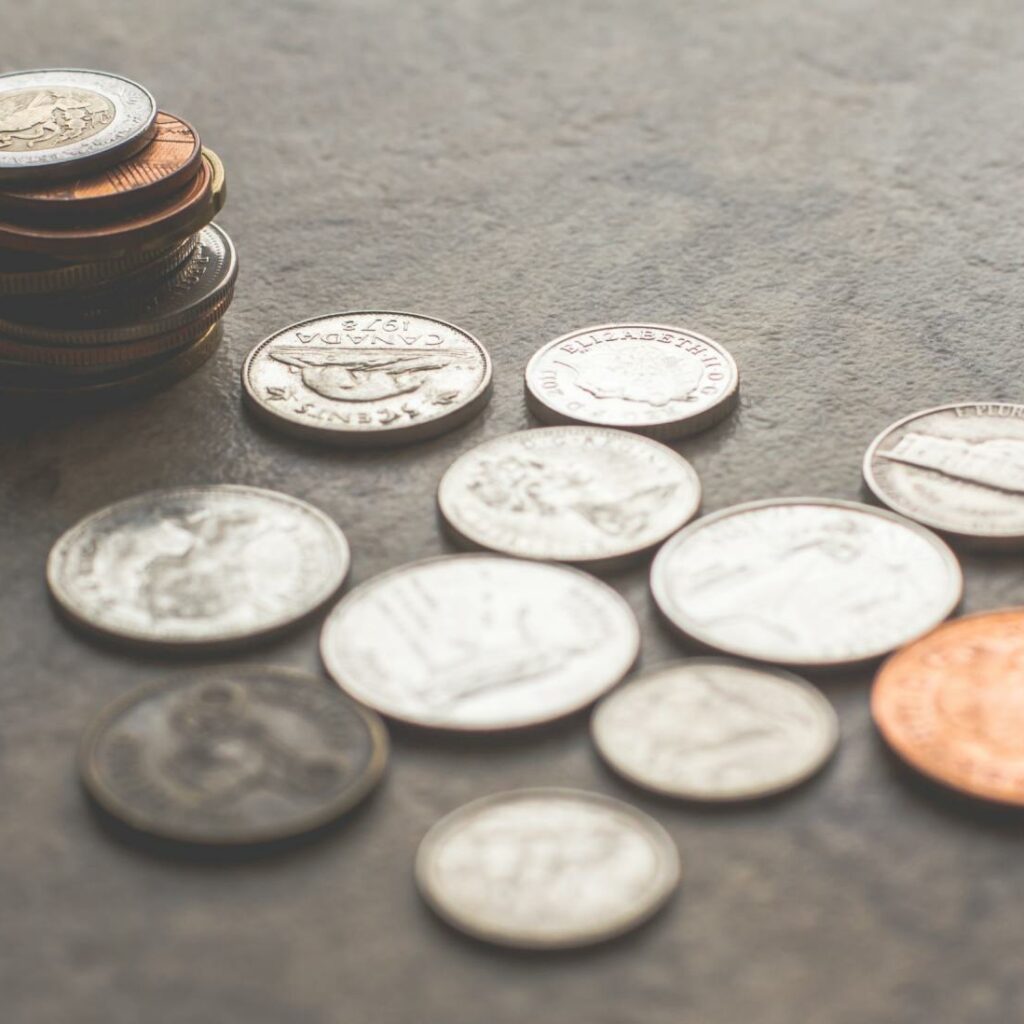 Why Choose A Commercial Mortgage
Commercial mortgages are structured to suit both the lender and the borrower. The lender needs to see security on their loan and the borrower wants to benefit through reduced repayments (compared to renting).
A commercial property mortgage is usually a long-term loan (often up to 25 years) that provides the cash to purchase a business premises. The mortgage lender will typically lend up to 70% of the property's value, leaving the business to pay its regular mortgage payments and utilizing any working capital to fund the growth.
A commercial mortgage can do a lot more than just house your business, they are increasingly viewed as a source of business funding. Owning your own business premises means you reduce the risk of being exposed to increasing rental charges.
Commercial mortgages can help future-proof your business by allowing it to access equity as the property price increases over time.
Our agents are experts at securing commercial mortgages. If you have any questions or concerns with your commercial mortgage needs, call us for a free, no-obligation consultation.
We'd love to hear from you. Call us at 905-495-8116 or send us a message using the form below and we'll get back to you as soon as we can.
Ready to save money?
We'd love to help!