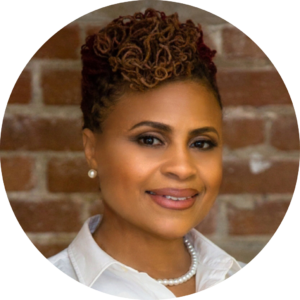 Principal Mortgage Broker at Centum Regal Financial, a seasoned expert in the mortgage industry with over 16 years of experience. I specialize in assisting clients with residential and commercial property transactions, including purchases, refinances, secondary mortgages, and construction loans. My clients include those who are self-employed, new to Canada, or unfamiliar with the process of purchasing a property. At Centum Regal Financial, our mission statement is "Here to serve and walk you through it all".
My journey in the mortgage industry started with Mortgage GTA, where I honed my skills before transitioning to Mortgage Alliance in 2006. In 2011, I acquired my Broker License in 2013, I became a part of the Centum family by purchasing my own franchise. This has given me the freedom to pursue new ventures and spend quality time with my loved ones while building a business that inspires and helps others achieve their dreams.
My "why" is my family and the freedom to control my own destiny. I value the flexibility that comes with being my own boss and have a great support system in my team and assistant. Despite my busy schedule, I always make time for my family and prioritize their needs.
My proudest moments come from impacting the lives of others by going above and beyond to help them realize their dreams of home ownership. I am a firm believer that hard work and passion can lead to priceless results. My goal is to inspire and help others achieve their dreams of financial independence and success.
In my spare time, I enjoy reading and planning for future ventures. I am also an advocate for taking risks and pursuing one's dreams. Every great business starts with an idea, and with dedication and perseverance, anything is possible. If you have a dream, I encourage you to go for it and take a leap of faith.
Ready to save money?
We'd love to help!